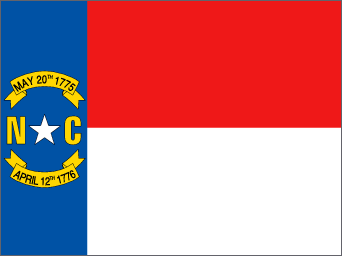 North Carolina
Senate Candidates:
Thom Tillis (R)
Kay Hagan (D)
Sean Haugh (Libertarian Party)
Thomas Roland "Thom" Tillis[1] (born August 30, 1960, in Jacksonville, Florida) is aRepublican member of the North Carolina House of Representatives fromMecklenburg County and Speaker of the House, and is the Republican Partynominee for the 2014 U.S. Senate election in North Carolina.
Janet Kay Ruthven Hagan (/ˈheɪɡən/; born May 26, 1953) is the junior United States Senator from North Carolina, in office since January 2009. Previously she served in the North Carolina Senate from 1999 to 2009. She is a member of the Democratic Party. Hagan is running for re-election in 2014 in what is considered one of the toughest reelection bids in the country.
When Hagan defeated Republican incumbent Elizabeth Dole in the 2008 United States Senate election, she became the first woman to defeat an incumbent woman in a Senate election.
Sean Haugh is a 2014 Libertarian candidate seeking election to the U.S. Senate from North Carolina.
Haugh is a pizza delivery man.
Haugh may not have enough support to win the general election against Kay Hagan and Thom Tillis, but for a third party candidate, he has been doing remarkably well in the polls. His increasing involvement has been worrying many Republicans, who fear that he might be siphoning votes away from Tillis and increasing Hagan's chances of winning the Senate seat in November. Although Haugh does not have anywhere near the cash on hand of Hagan or Tillis, he has been staying active by creating YouTube videos and asking for Bitcoin donations.
Ballot Issues:
For all Website and DMCA Disclaimers/Notifications see About Us Tab or tthe Footer at the bottom of this page.